Partners

Connect. Engage. Acquire.™
Become a White Label Reseller
Easy to understand. Easy to deploy. Pays off fast!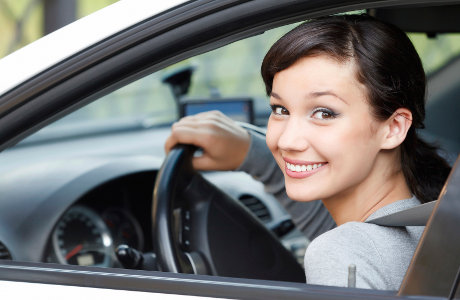 Deliver more leads and loyalty.
Expand your offerings with the industry's only fully branded, end-to-end digital solution.
Help your customers compete on the internet. Give them the tools they need to sell more vehicles, drive customers to the service bay and improve retention.
Step 1
Join the Sensible Driver White Label Program
Step 2
Offer a completed digital solution branded with your name and logo
Step 3
Help your customers succeed with on-line marketing and sales programs
Join the Sensible Driver Partner Program, designed for agencies and direct mail companies.
Now you can offer a complete digital solution your auto dealer and repair shop customers. Help them generate quality leads. Improve their customer loyalty.
Fully Branded and supported, give your company a competitive edge in on-line marketing. Learn more about the Sensible Driver Partner Program today.
Call us at 888.699.6963
Who can benefit
Do you work with auto dealers or repair shops? Then the Sensible Driver Partner Program is designed for you. It benefits all agencies, direct mail companies and marketing consultants. By providing a complete digital solution, your company can get a competitive edge.
It complements all of your traditional marketing campaigns, and it gives your customers insightful analytics to make better decisions. The program includes the technical support and internet know-how to help you deliver quality on-line programs.
Program Benefits
Offer a complete digital solution
Give your auto dealer and repair shop customers the industry's leading independent solution.
Simple to deploy
Get your customers up and running quickly with a variety of internet apps and e-marketing programs.
Easy to use
Manage your customers through an intuitive yet powerful dashboard.
Extensive reporting
Deliver insightful analytics and consolidate statitics for your traditional marketing programs into a single location.
Fully integrated
Sync automatically with a wide variety of major DMS and integrate with leading CRM programs.
Secure your customer data
Offer extensive protection for confidential data through IP-based and server-based security.
Technical Support
Included as part of your Sensible Driver Partner license.