Sensible Driver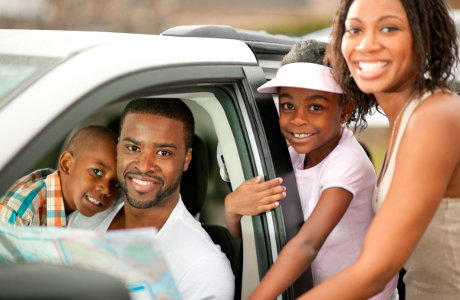 Content drives sales.
e-Mail Newsletters. Buyback programs. Adblasts. Social marketing. Google ads. We've got the right content for every digital marketing niche..
Pennies per click and less than $5 per lead.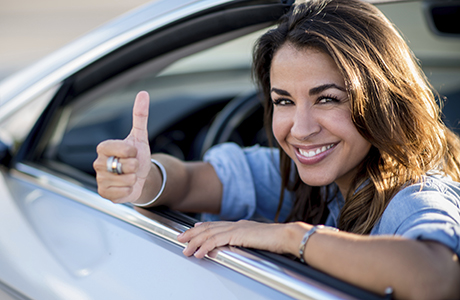 e-Mail Newsletters for auto dealers and repair shops.
Engage your customers with the right offers and information when they're in the buying mood.
Start here for great digital marketing programs
Be a digital marketing standout.
Leverage our library of curated content. 
Educate your customers and they become informed buyers.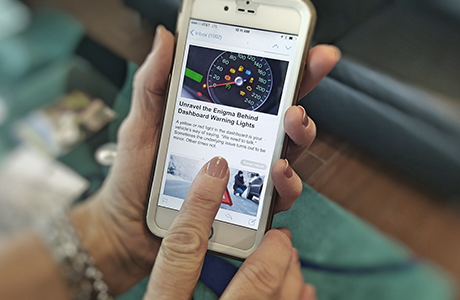 Mobile. Just like your customers.
Responsive campaigns and mobile websites.
Anytime, anywhere. Acquire customers through engaging content.
Responsive campaigns
Mobile websites
ContentStream
Curated content
Single-click Forms
EZ Scheduler
Dynamic pages
SEO optimized
Detailed anlytics
Relevant
Get a demo for your dealership or auto shop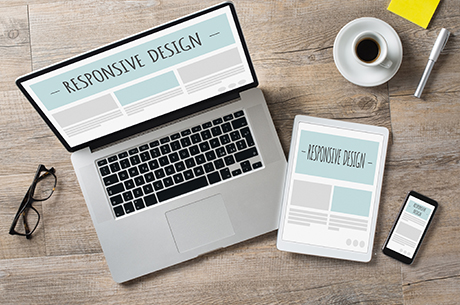 Exceptional content.
Relevant and readable on any device.
Home-grown. Traditional journalism style. And always relevant. Our content engages and informs.
New vehicle profiles
Car care tips
Seasonal service
Saftey updates
Seasonal service
Monthly destinations
General interest / Lifestyle
Teen driving
Employee features
RSS feeds
Get content that helps you sell!