Content

Connect. Engage. Acquire.™
Your customers love content
So do we. Find out how great content can build sales and retention.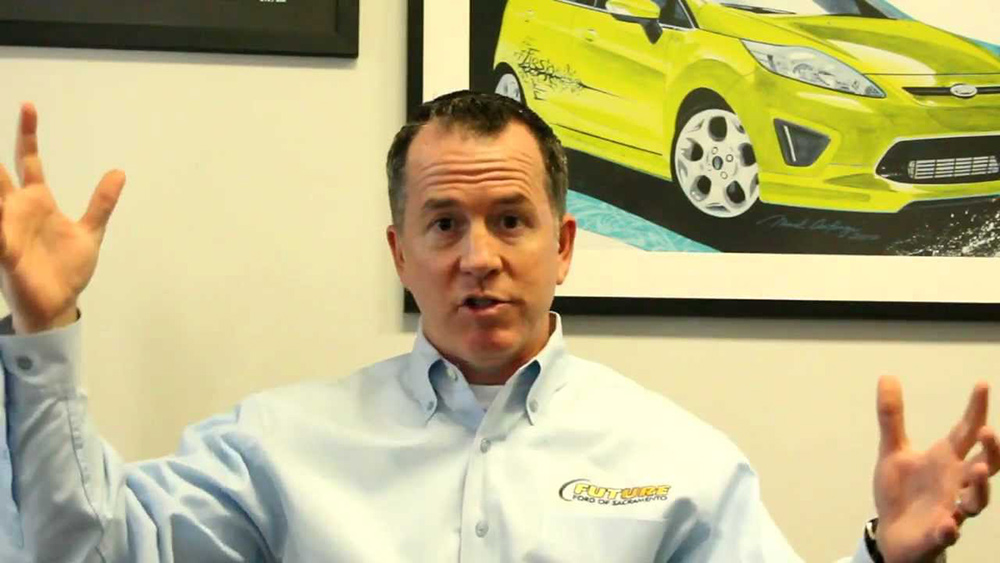 "Sensible Driver is keeping our customers engaged with the dealership. Totally professional. Customers are reading articles and using coupons. We see them bring coupons to the service drive, so we know it's working."
Rod Collins
Future Ford of Sacramento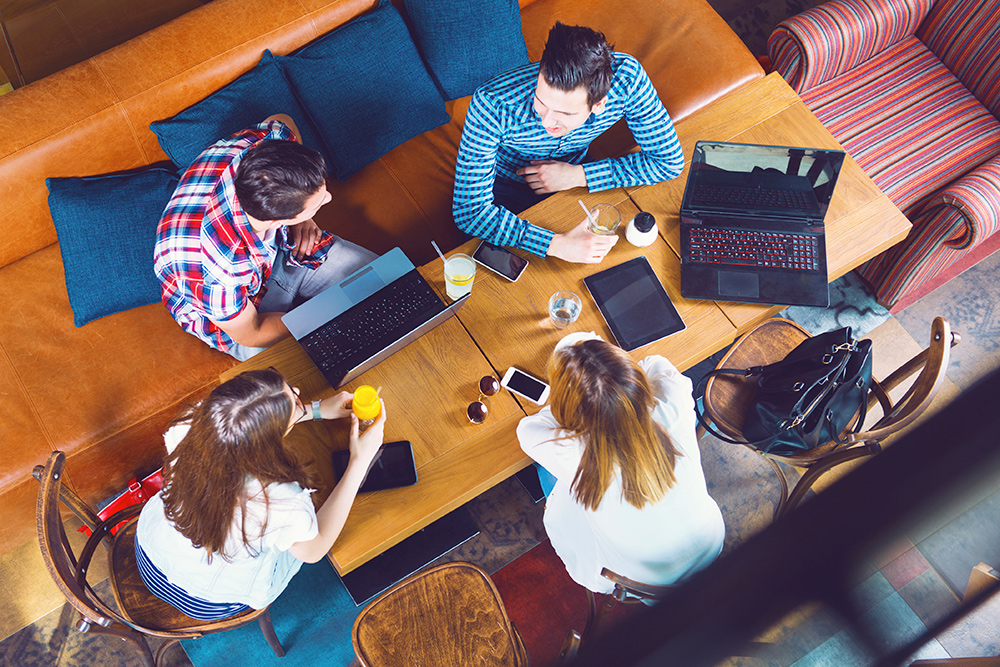 Content rules.
Good content captures your visitors' attention. Poorly written content can bounce them to another site. Our team includes professional journalists with a knack for news and clarity.
Succinct style suited for today's internet readers.
Expert sources who build credibility
Seasonal driver news
General interest & travel articles
Safety & car care content
Custom coupon content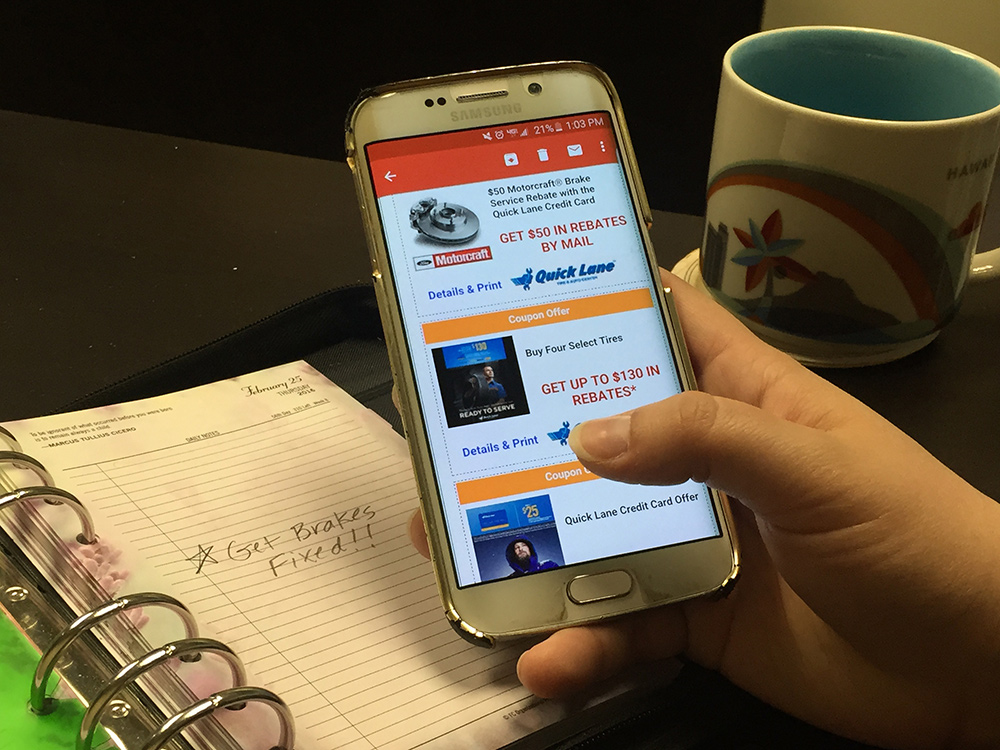 Coupons/Offers
About 60% of your customers click on coupons and offers first. We'll help you decide what to offer and how to do it.
Auto Service Coupons
Parts Offers
New Vehicle Specials
Warranty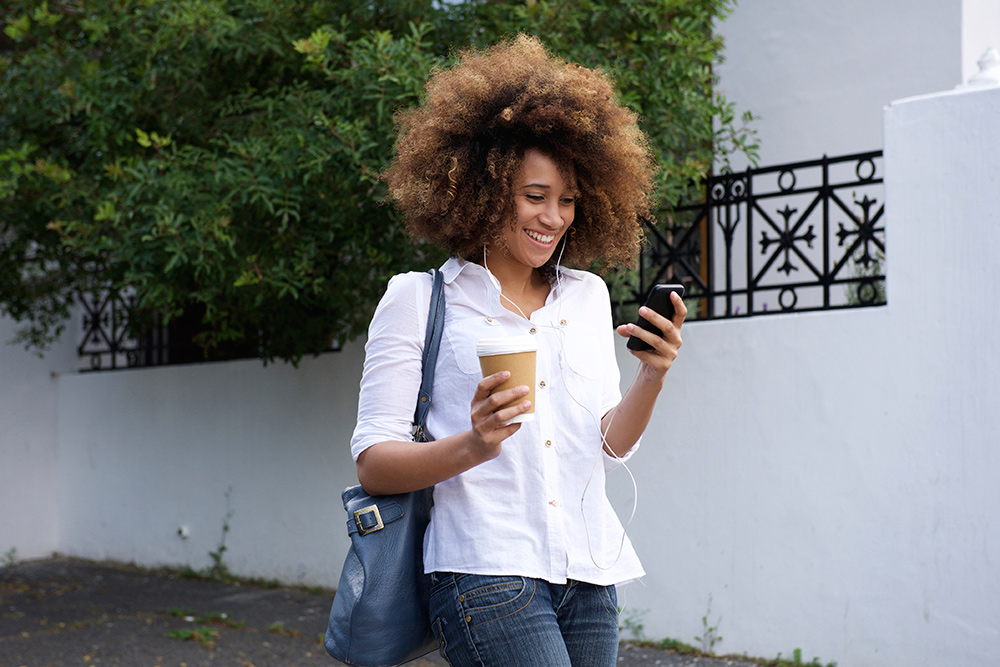 Responsive... the way it needs be
At least 50% of your customers use their mobile phone first to read your your email and offers. Our platform makes sure you don't leave them out.
Our responsive campaigns adjust size and format based on their device. So your messages perform better.